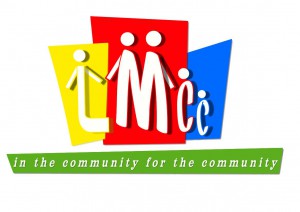 Opportunities in support work, advice work, managerial roles, and the development of community cohesion – all available at our Job Club/Benefit Advice sessions at the Lozells Methodist Community Centre. LMCC is a multi-cultural centre which is used and trusted by all sections of the local community. This religious and ethnic diversity is reflected in our staff, service users, and volunteers.
The roles would suit both those looking to establish or develop a career (training will be provided, and references when required), or those who have retired and want to use/develop the skills they already have. Relevant areas of knowledge include: CV writing, job searching, interview skills, housing applications, a wide range of form filling, benefits, debt management, interpreting, mental health difficulties, domestic abuse issues, referrals for specialised help, advocacy across a range of issues, and community development.
The Centre aims to be a 'Place of Welcome', and so the style is informal, with the aim that people should find social as well practical benefits from coming there, and that greater understanding and trust between those from different backgrounds should result.
For further information please contact our reception office by telephone: 0121 554 9360 Ext.1, using our contact form or send us an email.