LARGE SELF-CONTAINED COMMUNITY SPACE & ONE GOOD SIZED OFFICE SPACE TO RENT
Lozells Methodist Church & Community Centre is ideally located on the corner of Lozells Street and Gerrard Street, it is just over a mile to the M6 motorway, within 2 miles of Perry Barr Train Station within 3 miles of Birmingham City Centre and Snow Hill Train Station. Buses 907 & 8 bus stops are very close.
We are delighted to have this opportunity to offer two key spaces to rent in our Community Centre to potential partners:
A large self-contained community space that consists of a large hall (1340 × 822cm) with one large office (570 x 410), small office (390 x 220cm/220 x 170cm), a private stainless-steel catering kitchen, and toilet facilities, together with storage space. It also has its own separate entrance and access through Gerrard street.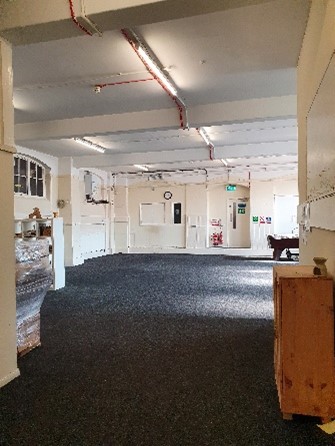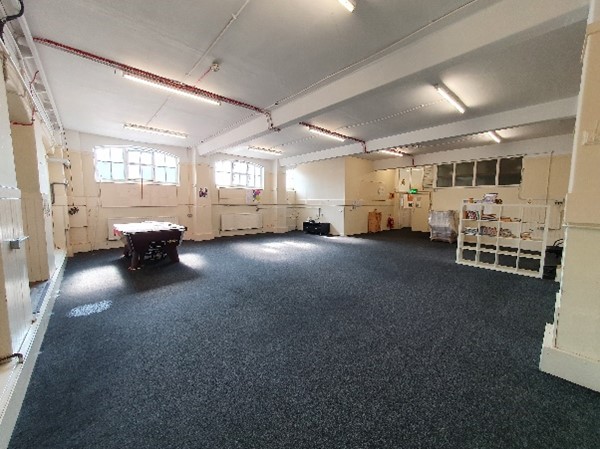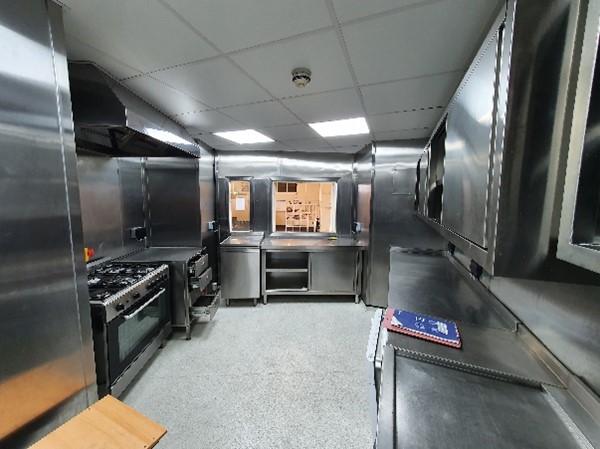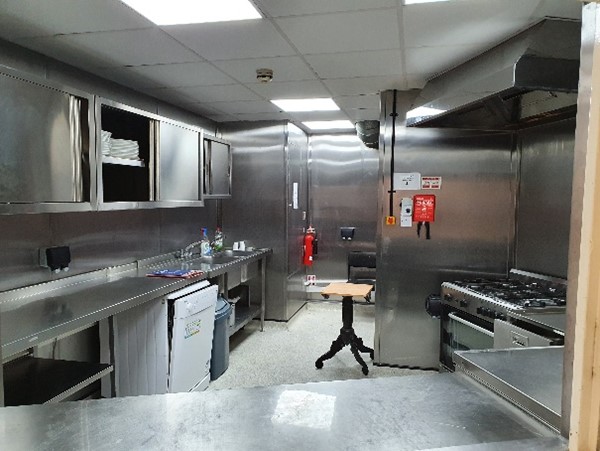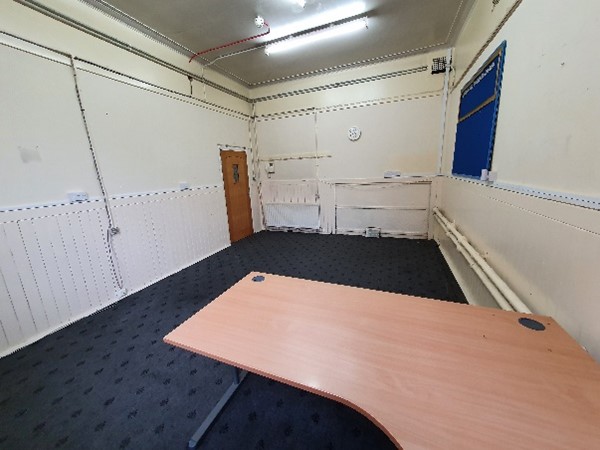 Catering Kitchen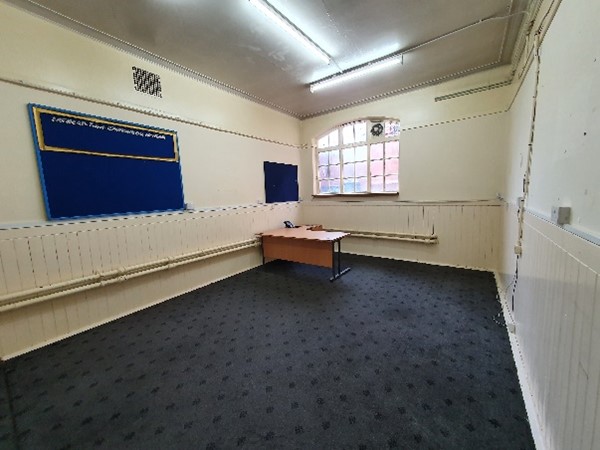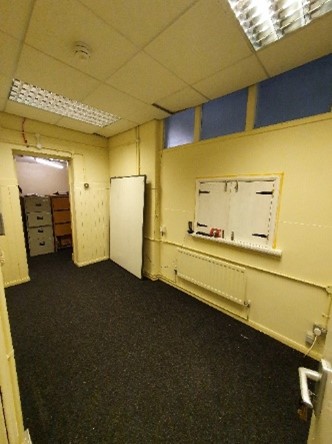 2. Good sized office (410cm x 390cm) situated on the first floor of our community centre space with access through the staffed reception area.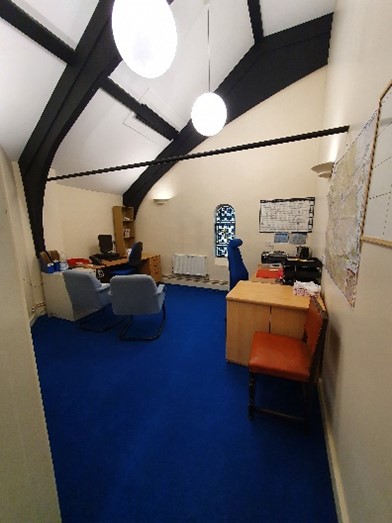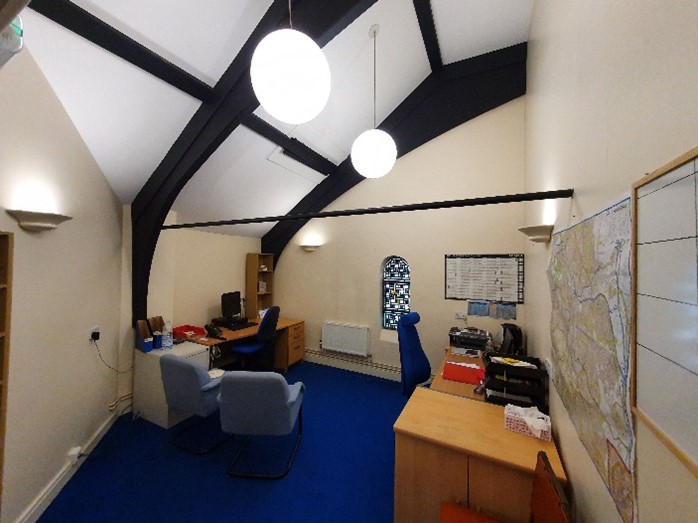 Other Benefits included are:
Internet and telecom options are available on request and offer immediate connectivity at competitive rates.
Free Parking on Gerrard & Lozells Street.
Meeting Rooms and Auditorium available to hire in other parts of the building
On site management team.
Competitive Rates
The Lozells Methodist Church and Community Centre have been at the heart of the community for 140 years. Our vision is:
To be a church in the community for the community, filled with respect and compassion, where positive relationships develop and thrive, and lives are transformed.
We offer a variety of services to the community through our partners including ESOL Classes, Nursery provision, Stay & Play group, Young Carers Support, Benefits Advice, Job Club and computer access, Dance to Health, drop in cafe and many more services post Covid.
Our newly renovated building will be open for education, early years, and support groups during the lockdown in a Covid secure environment.
Please contact the Centre Manager on 01215549360 ext.1 for any questions and to arrange a viewing today.